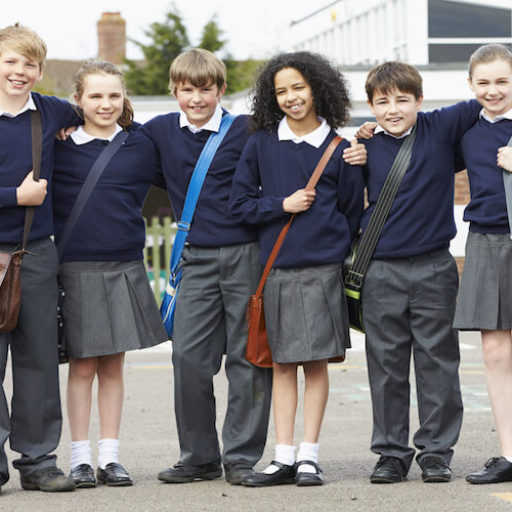 We have the experience to serve your K-8 Non-Public school because we have been teaching K-8 Spanish in Ohio for over 21 years. By preparing your students to test out of Spanish 1 in High School we gain the support of your parents, while at the same time following our passion which is to foster a love for lifelong language learning.
Understanding that Spanish teachers graduating from colleges have focused their training on High School, we instead train and focus only on  Elementary Schools – in fact, we are the ONLY real training ground for Elementary School Spanish teachers in the region. We have designed our own proprietary curriculum because we were not satisfied with the outdated commercial Spanish products available.  The Viva Spanish! curriculum  introduces topics and concepts that will make the transition to High School Spanish smooth and easy.
At Viva Spanish! we do all that we can to make sure that your program is successful.   We generate your unique school profile to customize the program to fit within your school environment and culture.  We also  utilize on-site support mentors to ensure that your assigned teacher can integrate seamlessly into your school.
The teachers we employ are qualified, verified and supported to ensure that you get the best possible Spanish program for your students.  Teachers are  required to complete Comprehensive Viva Training and comply with the requirements of each school.
AFFORDABLE >  AUXILIARY FUNDING may be an option to help cover the cost of your program.
Currently serving over 55 schools in OHIO!  Please request a complete listing by emailing us at megusta@vivaspanish.com.
Please call Gladys for more information!  440-376-1862